MK is an actress and model based in New York, USA.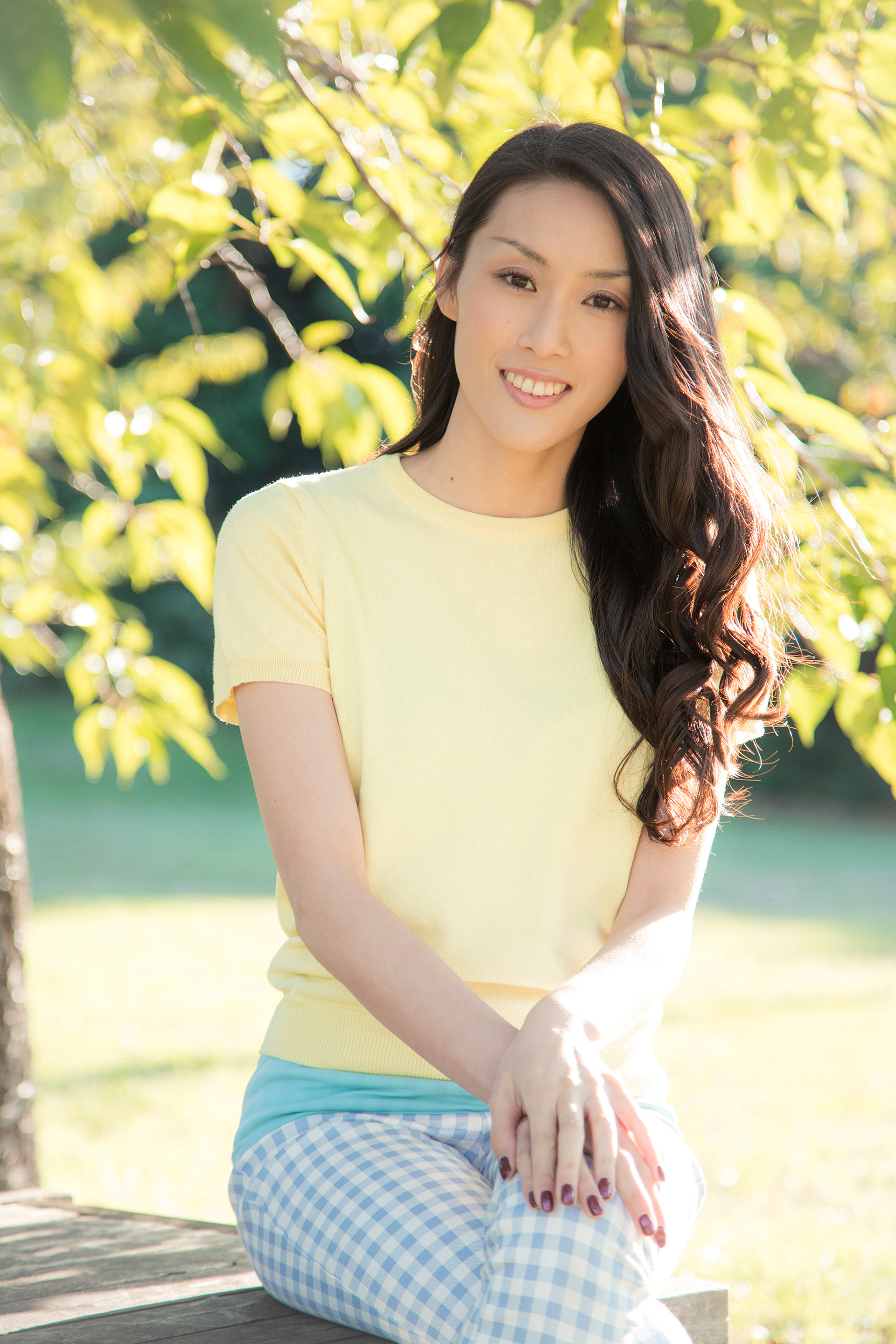 She was born in Kumamoto, Japan.

From an early age she has been cultivating her global mind. She has studied across the world: Tokyo, Japan; Birmingham, England; Victoria, Canada.

She has a BA degree in International Relations at International Christian University, Tokyo. After graduating, she started working for a Financial Tech company in Tokyo, Japan. In 2009 she moved to London, England to fulfill her dream of being a business woman outside of Japan. In 2014 she moved to New York, USA to further her career.


In 2016 she decided it was time to end her first career and move into acting. Since then she has been studying at numerous schools in New York. Her goal is to be successful internationally as a Japanese actress and encourage everyone who has a dream.

She is also an avid dancer, having done classical ballet in her teenager, and Hip Hop dancing since university. She's currently also learning House dancing, and Japanese Samurai Sword Stage Combat (Tate). She is also very active and enjoys indoor rock climbing, snowboarding and scuba diving.